Odoo Excellence
From Standard Implementations to Innovative Solutions
Specializing in top-tier Odoo deployments, we simplify and enhance your business processes. We thrive on standard implementations but stand ready to craft custom solutions for unique needs.
No challenge is too complex, no detail too small - your Odoo experience with us is designed to be seamless and satisfying.
Odoo Standard Implementation

Leverage our expertise in Odoo Standard Implementations.

We streamline and simplify your business processes, abiding by the official Odoo Implementation Methodology to ensure top-notch service quality.

Experience the full potential of Odoo's powerful suite of applications with our support.

Odoo Development

No business is too unique for us.
Integration with Other Systems
Achieve seamless interconnectivity with our expansive system integration expertise. Whether it's integrating Odoo with established platforms like Magento, SAP Business One, Lengow, WooCommerce, Wubook, etc. or interfacing with legacy custom applications, we've got you covered.
We specialize in using the OCA Connector, along with our own developed open source connector extension, to ensure smooth and efficient integrations.

Odoo Migrations
Traverse the intricacies of Odoo migrations with our experienced team.
Our extensive background in multiple version migrations ensures a smooth and efficient transition, while protecting the integrity of your data and processes.
Embark on your transformation journey with assured confidence.

Vertical Solutions

As experts in developing vertical solutions on Odoo, we cater to the unique needs of various industries.
From Lighting PIM solutions to Scuba Management Systems, we tailor our offerings to fit your industry-specific requirements.
Discover how our specialized solutions can transform your business.

Problem Solving
Implementing Odoo solutions that tackle your unique business challenges.

Expertise

Leveraging our Odoo expertise since 2015, ensuring your business is in trusted hands.

Quality

We ensure superior quality in every solution. Every piece of our software is a mark of reliability, efficiency, and excellence.

Freedom

Promoting open-source values, we equip you for independence and self-management.

Transparency

Conducting business openly, keeping you fully informed every step of the way.

Non-dependency

We empower you with control over your systems, avoiding sole reliance on us.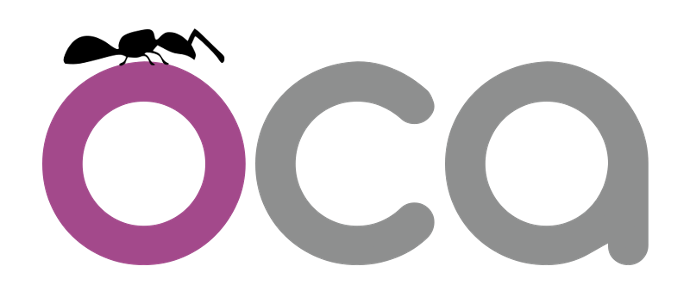 Odoo Community Association
A proud member of the Odoo Community Association (OCA) since 2017.
We continue to uphold our commitment to the open-source ethos, contributing to a shared knowledge pool and delivering exceptional Odoo solutions.

Odoo Spanish Association
Since 2018, we've been honored members of the Odoo Spanish Association (aeOdoo).
Our commitment to delivering high-standard Odoo implementations and innovative solutions is reflected in this prestigious membership.